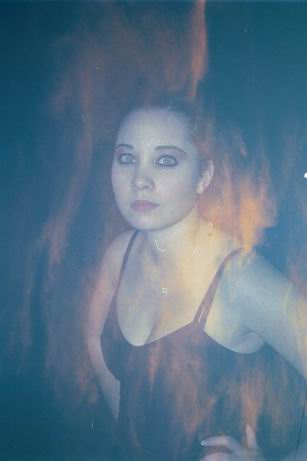 Thanks For Stopping By and Checking Us Out. Our website and images are all being updated at this time. Sorry for any inconvience. Feel free to contact me directly.


This site is under construction.And will be added to and or updated on a regular basis. All information contained within this website is copyrighted, this includes the photographs. I own the copyright to these images and any use of them without my permission is illegal. But you know that, right? Property and model releases have been acquired and are on file here at my studio. All photgraphs are for sale, with the exception of the model portraits. Currently keeping within family values there is No Nudity posted on this site. Thanks Billy
Photograph Information
With the images that are for sale the price varies. The price depends on usuage, size of publication the image is to be used in, position in such publication, and total circulation of said publication. The Photos that are not for sale are the ones of the models. These photographs will have to be cleared with the model in question. However if you see a particualr model that you like. Feel free to e-mail me and ask for particulars.


Give me a description of the types of photos you would like to see of a certain model, and I will contact him/her and arrange for them to be taken. I will need to know the type of setting, clothing, poses, products to be included, and the amount that you are willing to pay for such photographs. However all of these settings and poses will have to be within the models comfort zone of poses, ie. if she doesn't do nudes, semi nudes, or glamour I won't ask her to. NUFF said.


I hope that you enjoy your visit to my little place in cyber space and share it with your friends. Don't forget to return often,to check out the updates, sign my guest book, and be sure to tell your friends about us.
What is B. Close Photography?
We are a very diverse studio, and thrive on making your photographic settings one of the most enjoyable you have ever had. Highly flexible to meet your needs, in fact more settings are done on a client's location or choice of location than what is being done within the walls of our studio. This accomplishes several goals. 1. it keeps our over head lower and we can pass the savings on to you. 2. You feel more comfortable and at ease in a place that you are familiar with. 3. The entire setting becomes more fun for everyone involved.


However when the privacy of a studio setting is needed or desired ours is readily available for use. Studio use comes in handy for the inclimate weather "high winds" that we have here on the South Plains, and for those more intimate settings that are fast becoming our trademark.
Besure to check out the Modeling information
Some of the biggest myths about modeling are:
You must be 5'10" and a size 6 - 7/8 to be a model.
That a Model contest is a Beauty contest.
All the big name models made it overnight.


This couldn't be farther from the truth. Runway models may have the height and size requirements to meet, but this isn't the only type of modeling. When agencies and editors have a "Casting Call" looking for model, they aren't looking for the drop dead gorgeous 20 year old. What they are looking for is a certain look to promote their business or product. Just because you aren't right for one job doesn't mean that you won't be right for every job. No model and I mean NO MODEL ever made it with out a lot of hard work, and a "I WON'T GIVE UP ATTITUDE" Knowing what to do and then doing it will have a lot to do with the amount of success that you achieve.

More Information on Modeling
Services offered by B. Close Photography
1. Portraits: Seniors, Family, and Bridal portraits.
2. Model portfolios:head shots, 3/4 and full lenght offered. Very diverse sittings including sports & swimwear, casual, fashion, glamour, and figure
3.Stock images, our in house images cover a large range of subjects and is constantly growing. We have everything from wildlife, scenics, children, sports, classic cars, city scapes, tragedies, and artistic images.
4. Last but not least is our Boudoir settings. These are intimate poses that are used as gifts to your loved one. Currently on the fast track to becoming our trademark. Due to our Non-Release for these sittings we can not post them here on this website. Sorry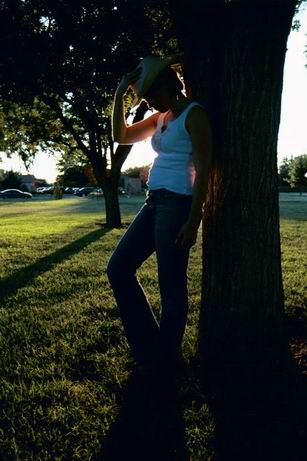 Model on this page:
Send an email